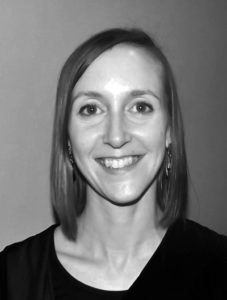 Professor
Département de psychologie et psychoéducation, UQO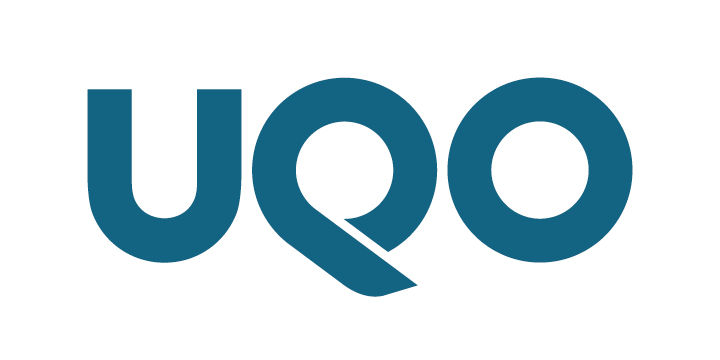 Research interests
My work uses techniques derived from psychophysics to better understand how socio-cultural environment modulates fundamental visual processes, ranging from the extraction of low-level visual information (e.g. sensitivity to spatial frequencies) to the processing of complex visual information (e.g. face, objects, scenes).
Principal ongoing projects
. Impact of culture on visual information extraction

. Ethnic bias impact on the facial information processing of other ethnicity.

. Visual mechanisms underlying facial expressions recognition.

. Impact of culture and prejudices on the processing of the facial expression of pain.
Courses
PSY1703 Social Psychology

PSY1743 Psychology, Culture and ethnicity

PSY1583 Quantitative Analysis

PSY2423 Advanced Quantitative Analysis Techniques
Publications and CV
Details
Office : C-1823, Pavillon Alexandre-Taché

Phone : +001 (819) 595-3900 poste 2551

Email : caroline.blais@uqo.ca