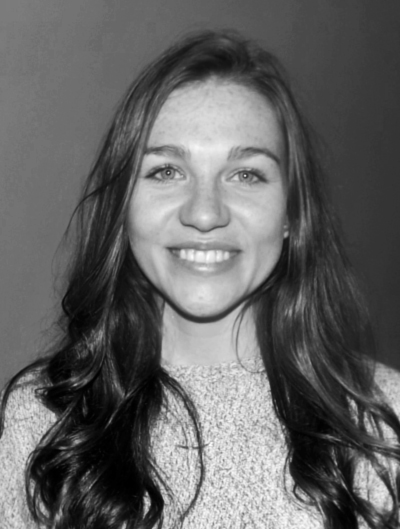 Research Assistant and Lab Coordinator
Clinical Neuropsychology Grad Student (DPsy)
Département de psychologie et psychoéducation, UQO
Recipient of the Research Scholarship FRQNT (B1) and the NSERC Scholarship (CGS M)
Research interests:
. Impact of prejudices and ethnic bias on the mechanisms underlying ethnic categorization and face identification.
. Perceptive mechanisms involved in the other race effect.
. Individual differences in face identification.