Research Assistant and Lab Coordinator
PhD candidate in Psychology
Département de psychologie et psychoéducation, UQO
Département de psychologie, UQAM
Recipient of NSERC's Undergraduate Student Research Award
Recipient of the Research Scholarship FRQNT (B1) and the SSHRC Scholarship (CGS M)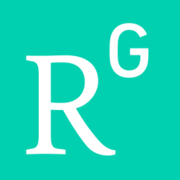 Research interests:
. The impact of ethnic bias on perceptive mechanisms and behaviors.
. The impact of culture on the perceptual mechanism and mental representation of the facial expression of pain.
. Honour thesis: Perceptive mechanisms underlying the processing of static and dynamic facial expressions.